1. NetQin Antivirus: Antivirus software is a program that detects, prevents, and takes action to disarm or remove malicious software programs, such as viruses and worms. It also help protect your smartphone against viruses by using it.

2. MobileGuard: NetQin Mobile Guard is the world's first software provided with the feature of boot acceleration and it is designed to improve your mobile phone performance by removing junk, minimizing power consumption and protecting your mobile phone against malware.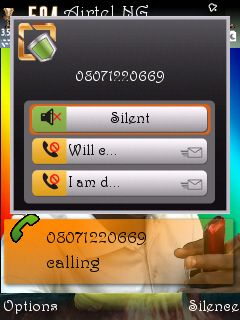 3. Screenshot: Screenshot for Symbian OS is a FREE program to take screenshot on your Symbian OS mobile phones (UIQ or S60). You can capture screenshot and save it to a file in JPEG, PNG, BMP or MBM format. Furthermore, you can customize the shortcut key, file name and delay of capturing. It supports continuous mode that allows you to capture screenshot every a few seconds.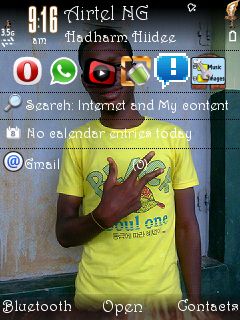 4. Handytaskman: Be in full control of your smartphone with powerful task manager Handy Taskman.help to Switch to, Close, Kill any application or Close them all in one click!

5. Jbak taskman: Be in full control of your smartphone with powerful task manager. This Taskman helps to Switch to, Close, Kill any application or Close them all in one click! It also display date and time as well as phone details and memory details.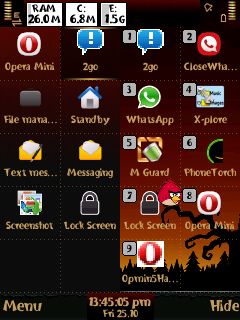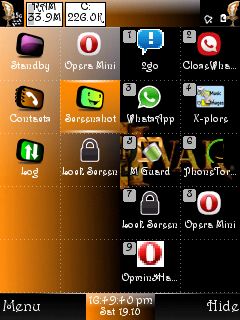 6. Xplore: One little utility that has been popular over the years for digging into the recesses of your Symbian smart phone's file system has been X-plore. Traditionally it has been fully working shareware, but with the developer's newer forays into other mobile platforms, X-plore has now been released as freeware.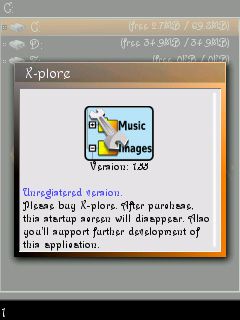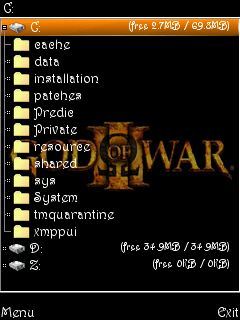 7. Phonetorch: PhoneTorch is a LED flashlight application for all major mobile devices including symbian smartphones . Various useful features distinguish PhoneTorch from other similar apps, among them: constant bright LED light emission using flash LEDs, control with hardware keys, LCD brightness control,…
8. Lockscreen: The application improves the lock screen feature greatly in Symbian devices. It works in virtually all S60 phones, from S60 3.0 to the latest models including N8-00. Currently it has the following features:

a. Show the current time and date
b. Show the battery status
c. Show missed calls
d. Show unread messages and emails
e. Show GPS, Bluetooth, WLAN and USB indicator
f. Show upcoming calendar entries Disable blank screen in touch phones
g. Unlock the phone with touch swipe Auto start in boot OLED low power support. The development is still on going and new features are added frequently.

9. FlipFont: Flipfont for nokia symbian phone with many fonts Flipfont is a popular application for symbian phone. It is used to change the default font style in symbian phone. Actually flipfont is a free ware application.

10. OVI MAPS: This is a great built- in apllication that is of much helps to s60 users, this application really comes with your phone so u dont need any stress of downloading it anymore,Ovi Maps has a great features because with its help, you can locate any area and even your position you are currently with full details and address, with the helps of ovi map, u can search for any place and get d directions to the place easily and some others feature which i believe u will also like when you see it.
11. QUICK OFFICE : Is a follow come application that comes with s60 phone, its in my nokia 6720 classic but not sure maybe is avalable in all symbian phones, this quick office application is a great development to mobile devices because the great application contains 3 important microsoft office packages. Word Document, Microsoft Excel and Power Point
12. GRAVITY: Gravity is an application use for signing in to multiple social networks account like Facebook, Twitter and the likes ,and is also a good twitter client because with this application i found using twitter easier and friendly with better feeds view than the mobile site i use on my phone.

Share this with People!!!