Pick Tool is a tool on corel draw that allows you to highlight an image or work done on the corel sheets.
Here is a demostration below on how to use the pick tool with pictures:
Firstly left click on the tool to choose it.(image below)




Hold mouse left click and drag to select/highlight an item/image.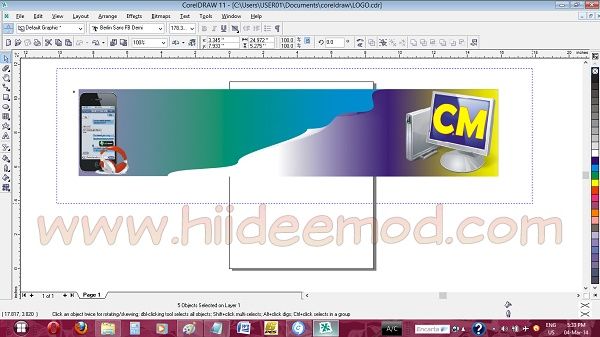 After highlighted there would be six square black dots around the image as shown below.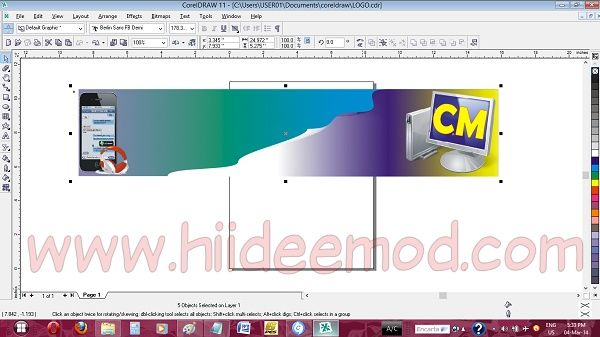 The six black dots can be used to resize or move the selected area of the object by left clicking and draging them.
More coming on corel draw tools, subscribe our RSS feed not to miss the next update about this