Hello, this is just a tutorial to guide you on how to create whataapp group chat on your mobile devices either java, symbian, android, blackberry, i-phone e.t.c.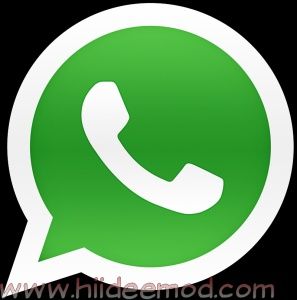 Firstly, what is the importance of group chat on whatsapp?
Group chat helps for a discussion among people's and all contributing at once. It also helps in sharing ideas, pictures and videos among group members. In short, it is just for group discussion like holding a meeting.

★ Lauch whatsapp
★ Press the menu button, or option button for blackberry users. A popup would comes out as shown in the image below: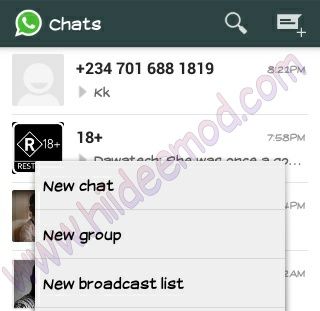 ★ Click on "New Group", another page displays as shown below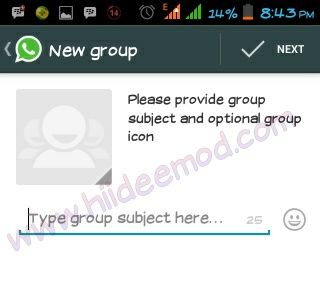 ★ Now upload group icon and name your group then click next
★ add who are to be in the group (participants to chat with) by click the + sign.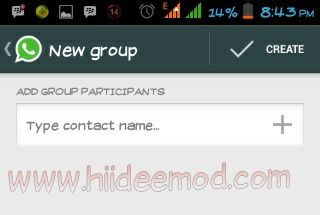 ★ finally click create at top right and start chatting.

★ Launch whatsapp
★ Press "left softkey" a page would display as shown below, then click on New Group.


★ Name your group and upload group icon then click left softkey to next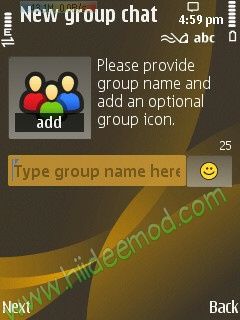 ★ add group participants(people to chat with in the group)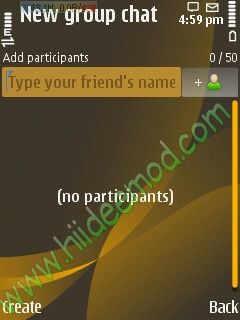 ★ Finally, click create and your group is now live on whatsapp.